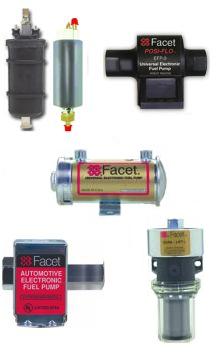 You searched for "fuel pumps, diesel (<1 Bar)", this is where to find it:

Motor Components LLC designs and manufactures the complete line of Facet and Purolator brand fuel pumps for OEM and Aftermarket automotive, agricultural and industrial equipment, marine engines, generator sets and heaters.
Motor Components manufactures all pumps in Elmira Heights, NY in a 298,000 sq. ft. facility on 41 acres.